Meet the Planeteers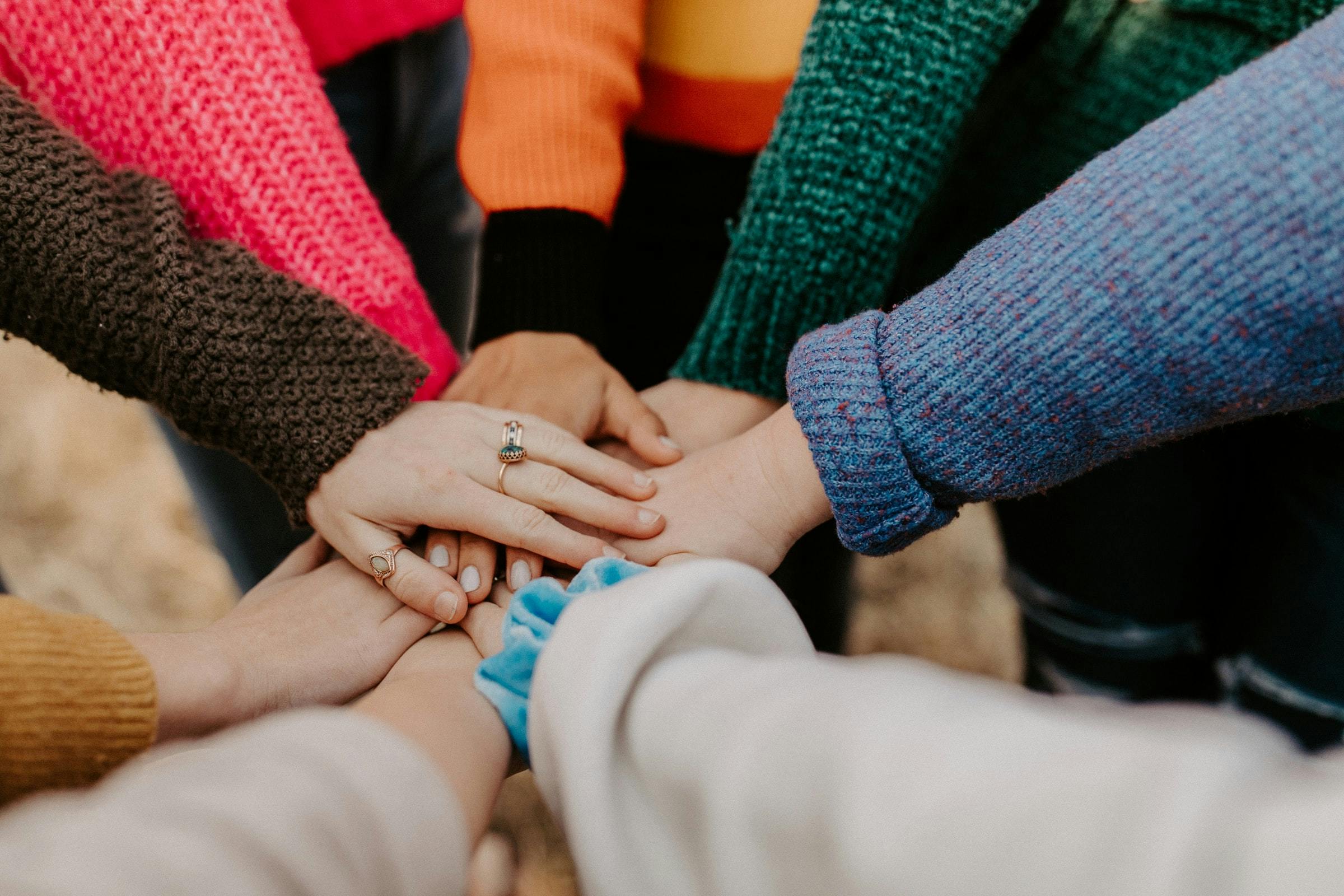 The Hosts
Jessica holds an MFA in Creative Writing from Chatham University and a BA in Environmental Studies from the University of Michigan. She is a creative and strong writer with a background in undergraduate scientific research. She has experience working in state and federal government as well as communication experience with environmental nonprofits. She is passionate about the polar bears and the Arctic, and wants to retire someday in Svalbard, Norway.
Jessica Miles
Co-Host
Tony has over a decade's worth of journalism experience, covering startups, venture capital, private equity and the environment. His work has appeared in The Deal, TheMiddleMarket.com and Entrepreneur. He received his BA from Rutgers University where he studied English, film and theatre. He resides in Manhattan with his wife where they often enjoy ramen dinners (Nishida Sho-ten and Toto are their favorites) and cozy nights by the fire with a glass of whisky. 
Anthony Noto
Co-Host
Lex cut his teeth in the wine industry before heading to business school and later joining the start-up world. He created this podcast with Tony to explore his passion for climate change, sustainability and how real people can get involved without needing to build a wind farm in their backyard. Lex received his MBA from Columbia Business School and BA from Yale in Philosophy and Political Science (he'll gladly talk your ear off about how misunderstood Machiavelli is if you buy him a drink). He lives in Brooklyn with his wife and their dog, Simon.
Lex Kiefhaber
Co-Host
The Creatives
Emma is just starting her eco-career, currently volunteering at the Citizens Climate Lobby where she works to make climate change a bigger issue in local politics. She thinks of sustainability as a way of life and with her recent communication degree from the College of New Jersey she plans to go to graduate school to learn about how sustainability intersects with public policy. She enjoys yoga, hiking and kayaking, and thrives off of her short term goal of living out of a van as she travels the country.
Emma Zawacki
Assistant Marketing Manager
Kirti has a Doctorate in Natural Sciences and has previously worked to study the impacts of climate change on coastal critters. She is interested in writing about science, sustainability and innovation. She is currently based in Amsterdam and enjoys pottery, cycling, yoga and board games.
Kirti Ramesh
Contributor
Ashleigh is an environmental scientist for an engineering firm in Phoenix, Arizona. She is a graduate from the University of Florida with a Bachelors of Science in Environmental Science. Some of her past experiences include working with NASA on their sustainability team, working with the Lawrence Livermore National Lab on their carbon capturing team and studying abroad in India to learn about social development on an international scale. In her free time, she loves to hike, kayak, travel, read, write and cook! 
Ashleigh Elkins
Contributor
Christianne is a recent graduate from UCLA, where she studied Psychology and Global Studies and became passionate about the impacts of climate change on physical and mental health. Through an internship with Goodwill Industries, Christi discovered the beauty of non-profit businesses that uplift local communities while simultaneously prioritizing low environmental impacts. Christi plans to use her affinity for writing and marketing in persuading consumers to choose sustainable products. In her free time, Christi enjoys being the most novice surfer in San Diego, perusing Bill Gates' blog for book recommendations, and learning Russian on Duolingo. Some day, Christi hopes to work at the Happiness Research Institute in Copenhagen and perhaps explore New Zealand by kayak!
Christianne Taylor
Contributor