Innovation
Deep Dive On Electric Vehicles and How to Charge Them
Building on our Recent Episode with EVCS, Gustavo Occhiuzzo, we take a look at the electric car industry, where it started and where it's going.
June 15, 2021
On our latest podcast we chatted to Gustavo Occhiuzzo, the founder of EVCS. 
EVCS was founded by Gustavo himself, and finance expert Ian Vishnevsky in 2018. Together, they recognised the increased number of electric vehicles on the road, but with limited electric charging stations to support them. EVCS therefore provides accessible electric charging stations throughout the state of California, USA, to support existing electric vehicle users and encourage further electric vehicle participation.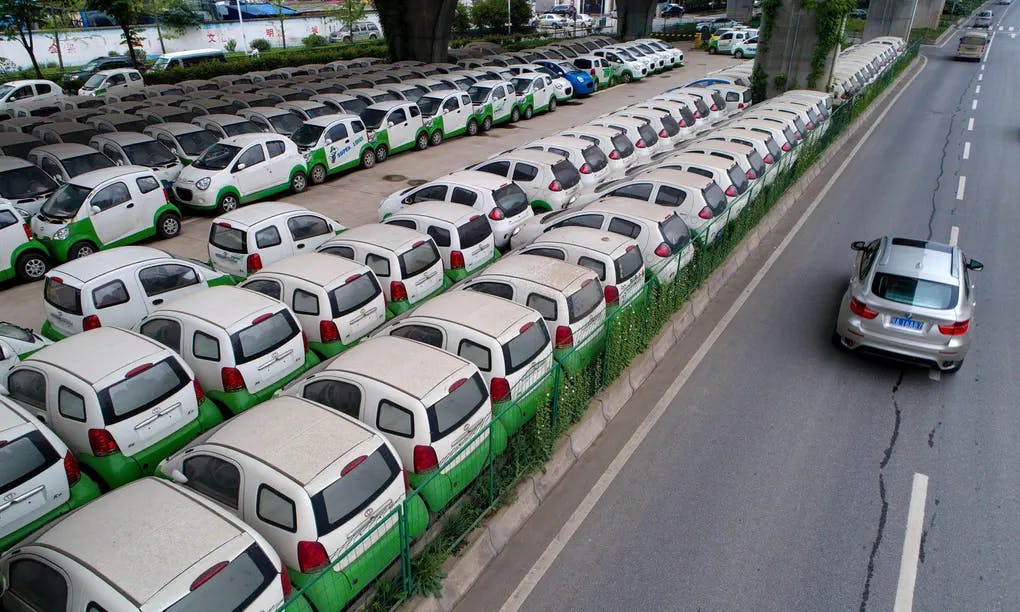 Electric cars. [Image sourced from The Guardian].
The history of electric vehicles
As early as 1828, the first small-scale electric cars were designed by innovators in Hungary, the Netherlands and the U.S. It was not until 1884 however, when British innovator Thomas Parker built the first functional electric car using high capacity rechargeable batteries, catapulting the electric car into the mainstream. By the beginning of the 1900s, electric vehicles had become very popular, accounting for one third of all vehicles on the road in the U.S.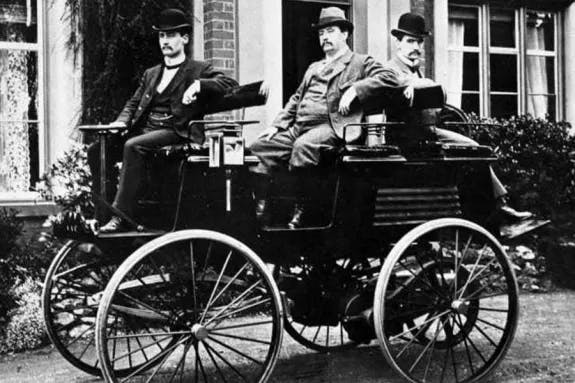 Thomas Parker's first electric production car in London, 1884. [Image sourced from Sytner].
In 1935 however, electric vehicles totally disappeared following the introduction of gasolene-powered vehicles. The attractive combination of cheap and readily available fuel led to the takeover of gasoline-powered vehicles.
Yet, in recent decades, with the recognition of climate change and soaring gas prices, electric vehicles have made a comeback. 
Leading manufacturers
Tesla was founded in 2003 by a group of engineers who wanted to make electric vehicles "better, quicker and more fun" than gasoline cars. Tesla has pioneered the electric car market releasing four models of electric car (Model S, 3, X, Y), and making over 499,550 sales in 2020 alone.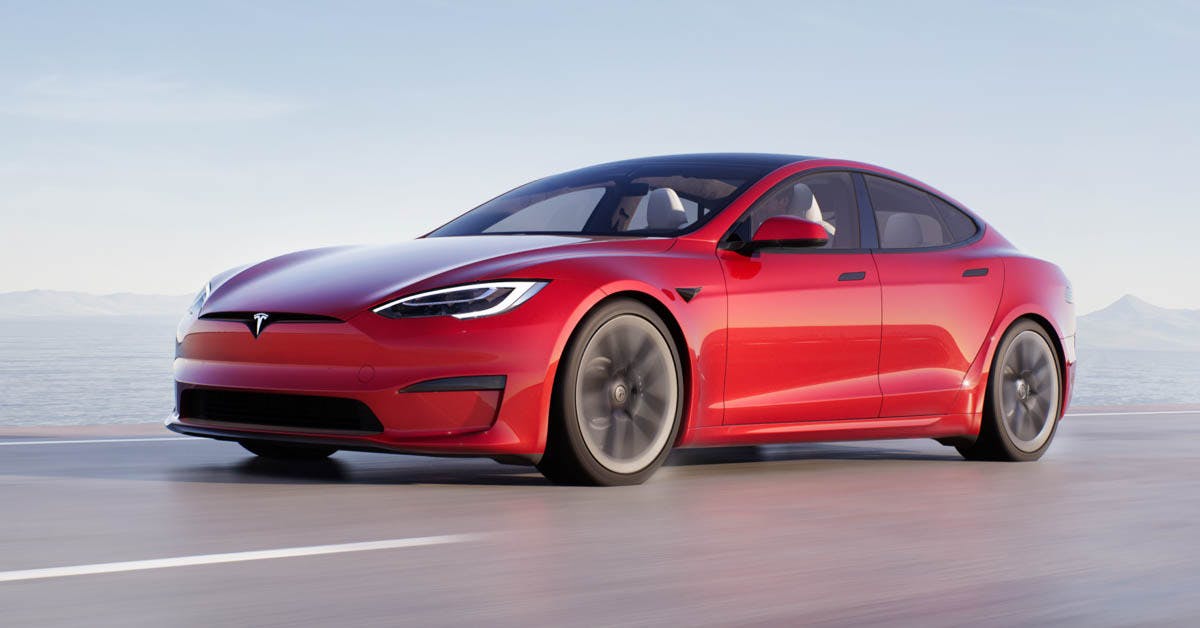 Tesla, Model S. [Image sourced from Tesla UK].
Their popularity has inspired leading motor companies such as Volkswagen, Ford and General Motors to join the electric car industry too. 
As a result, the industry is growing exponentially, with 2019-2020 seeing a 66% annual increase in electric car registrations in the UK.
Should I opt for an electric vehicle?
Benefits 
Zero emissions
Use of a renewable resource
Low running costs 
Less frequent maintenance
Tax credits*
Limitations
Shorter range, so journey length must be considered
Infrequent charging stations
Charging the battery takes time
Higher initial expense
Battery disposal -> toxic chemicals (lithium
* Depending on your country of residence
There is a lot of information out there on electric vehicles, so if you wish to dive even deeper into this topic, below are some useful links:
Advice on buying an electric vehicle 
EV journey cost savings calculator